Enamelware & Stainless Steel Serving Ware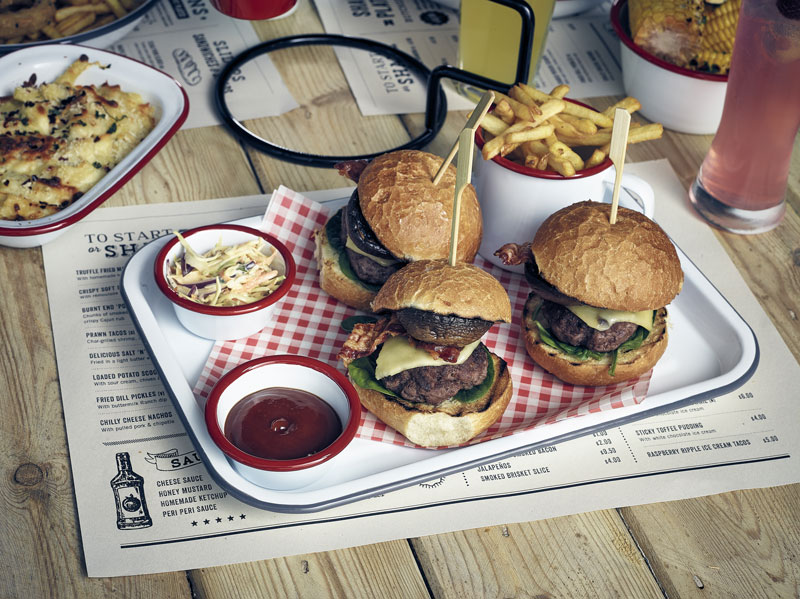 This retro design of quality Enamelware is perfect for serving or even cooking on, there is a range of items to choose from and can be added to all the time from platters to ramekins for serving a variety of meals on and the pieces are available in a variety of coloured rims to add to or match your other colour scheme's or enhance your place setting's. The range is dishwasher safe and is very durable. We recommend using greaseproof paper when serving food on our enamelware range, again we have a wide range to choose from and add to the serving.
Also we have a large selection of Oval Meat Flats and vegetable dishes for banquet service. All our stainless steel serving dishes are made to high grade stainless steel and we ship throughout Ireland.