Paper Products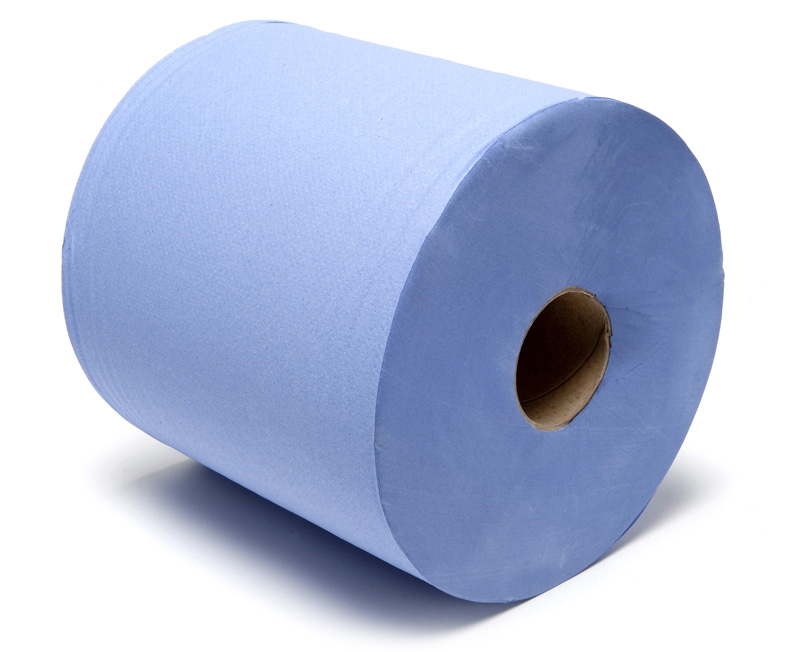 We stock a wide range of toilet paper systems, hand towels, professional and domestic wipes. All our Hygiene paper systems can be installed with dispensers and please discuss with us the system that will best suit your establishment.
We stock a green option with our Lucart Eco range with is ideal for schools and businesses looking for help towards their green flag and a better environment, our blue centre feed is food grade approved, for use in the catering industry, with certification for your food safety records.
We can match the system you require to your specific requirements and can complete the look so your soap, paper and bins all are matching and suitable to the environment you want to achieve.
We also stock robust stainless steel dispensers where strength is required.
Free next day delivery nationwide on all orders over €75 Nationwide